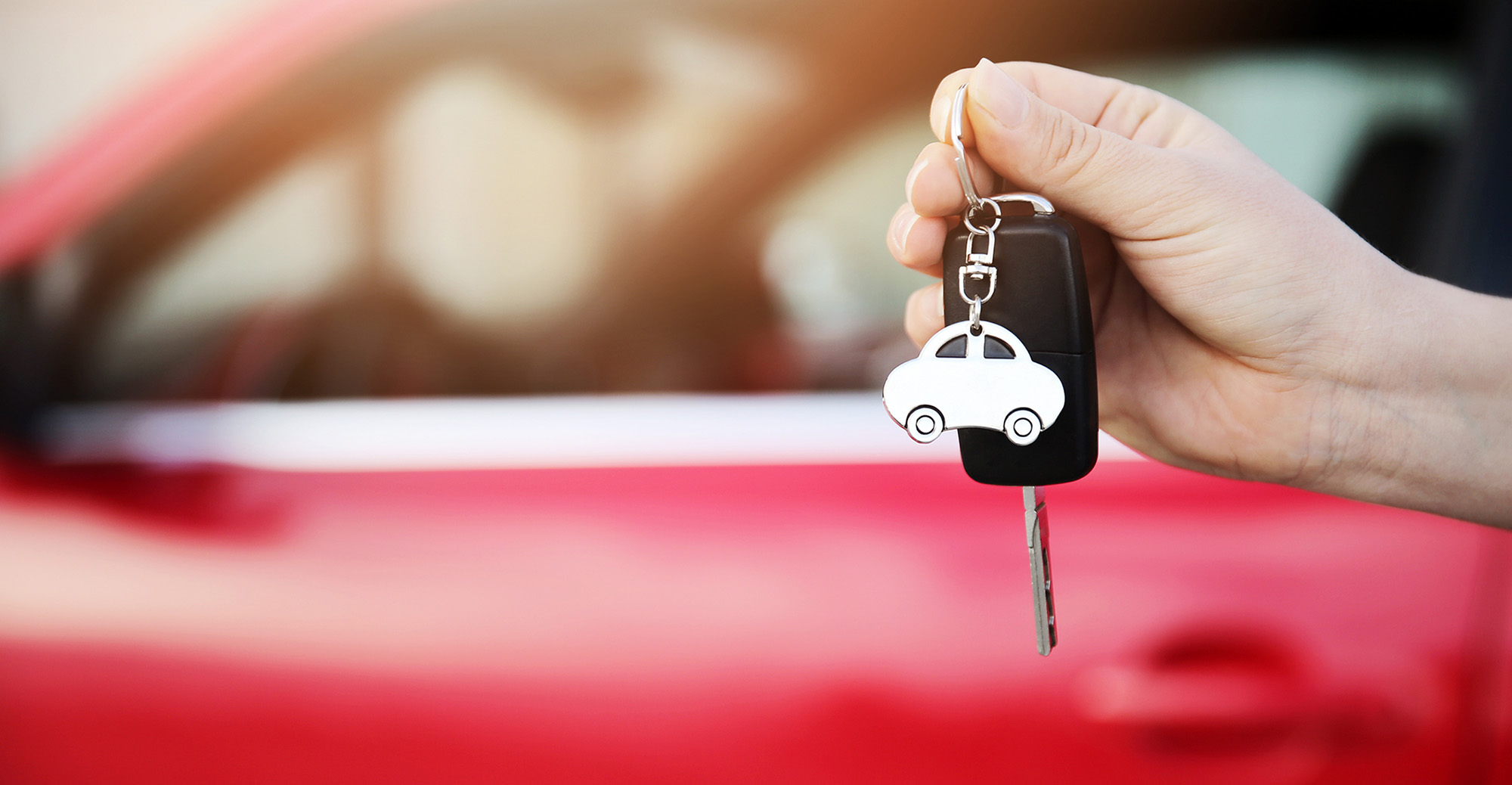 Buying a Car, New or Used
Thursday, August 13, 2020
Read Time: 4 mins
When it's time to purchase your next vehicle, you may ask yourself: Should I buy used or new? For most of us, buying a new car is a big decision. Along with choosing the make and model, determining your needs and wants, and examining your budget, deciding to buy new or used is also a factor to consider when purchasing a vehicle. There are many options available in today's market. However, with planning and research, you'll be able to decide if buying a new or used vehicle is the best option for you.
Whether you by a new or used car, each comes with its own advantages and disadvantages. We've highlighted a few points to consider when deciding to purchase a used or new vehicle.
Buying New
Choosing to purchase a new car has a lot of benefits. In most cases, shopping for a new vehicle is easier because you don't have to research the vehicle's history. After all, there are no previous owners. With a new car, there's little to no mileage, and it's usually in perfect condition.
Purchasing new also opens more finance options for you. Most car dealerships have special incentives to entice you to buy a new car. Also, new car loans typically have better interest rates and terms.
New cars offer the latest technology, style, and comforts. With the current technology like Apple Play and Android Play available, your phone and car seem to mesh together perfectly.
Another perk to choosing new is your car may offer better gas mileage and have lower emissions that will save you money and trips to the gas pump.
Although purchasing a new car has many benefits, there are a few disadvantages to purchasing new. As soon as you drive the car off the lot, it depreciates. The biggest depreciation typically occurs within the first two years of owning the vehicle.
A new car may have higher insurance costs due to replacement values costing more for new vehicles.
Buying Used
Purchasing a used vehicle may offer some great financial savings. You're often able to find last year's model or older that's priced significantly less (sometimes half the price) for a new car. A new car depreciates considerably in value in the first year with the previous owner, which lowers the vehicle's cost. After the first year, a used car slows in depreciation compared to a new car.
With a used car, you may be able to sell it for close to the same amount you paid when the time comes to sell it.
Another option to consider is purchasing a certified pre-owned car. A certified pre-owned vehicle provides you with a nice compromise between a used car's lower price and the dependability of a new one.
Deciding to purchase a used car could also have some disadvantages. If you choose to purchase a used vehicle, you may find yourself worrying about factors like reliability. The car you are buying may not be as reliable as a new one and may require more trips to the shop for repairs.
Although you research the vehicle's history, you may not truly know the complete background. For instance, you won't know how the previous owner drove the car.
Also, by opting for a used car you may have to compromise on what you really want regarding the features, colors, and luxury options you desire. Your options may be limited, and you may have to shop around to find what you want.
Do Your Research
Buying a car is a big purchase, and you want to make sure you're making the best choice available. Research is especially important if you're planning to purchase a used or new vehicle. Here are some tips to get you started:
Shop around.

Visit multiple car dealerships, search online,

and look through the classifieds.




R

eview the vehicle's history through online websites.
Check the title. If you're buying from an individual, you want to make sure that they are the legal owner and can sell you the car.
Have it inspected. If you're able, have the car examined by a mechanic for any issues before purchasing it.
Read reviews and ratings for the car you want to purchase. Look for what people liked and did not like about the car.
Look into the cost of ownership for the car. Foreign or luxury vehicles often will come with a higher cost of maintenance and upkeep.
Take it out for a drive. Drive the car how you drive and get a feel for how it handles.
If possible, negotiate the costs. You may have more luck with used cars compared to new ones.
When looking for a new or new-to-you car, it's going to come down to whatever option brings you peace of mind. While a newer vehicle may cost more, it does come with all the bells and whistles. On the other side, by going with a used car, you may find a more budget-friendly option. Decide your priorities and what choice is right for you, and be on your way to enjoying your new car.