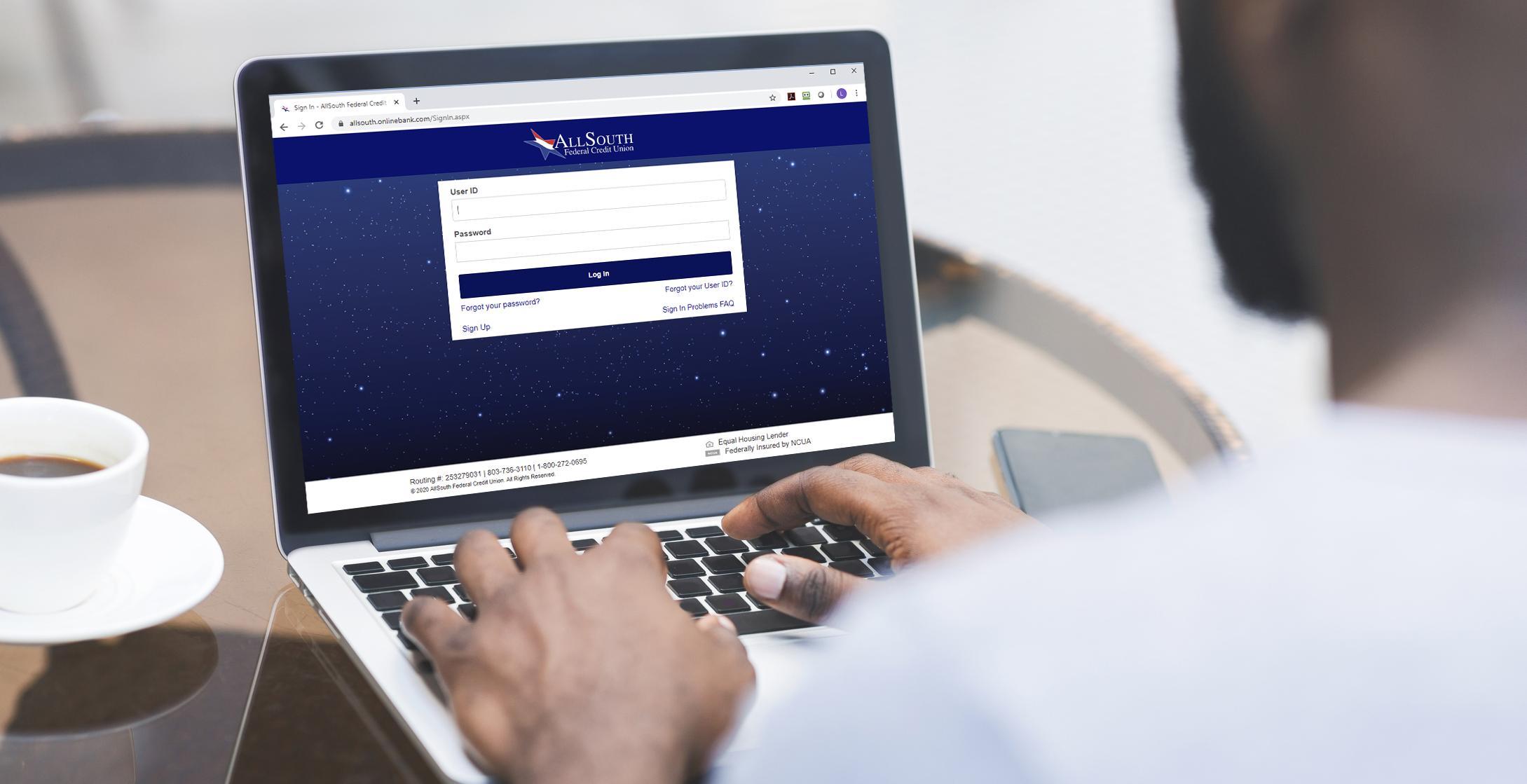 Top 5 Favorite Features of Online and Mobile Banking
Wednesday, June 17, 2020
Read Time: 3 mins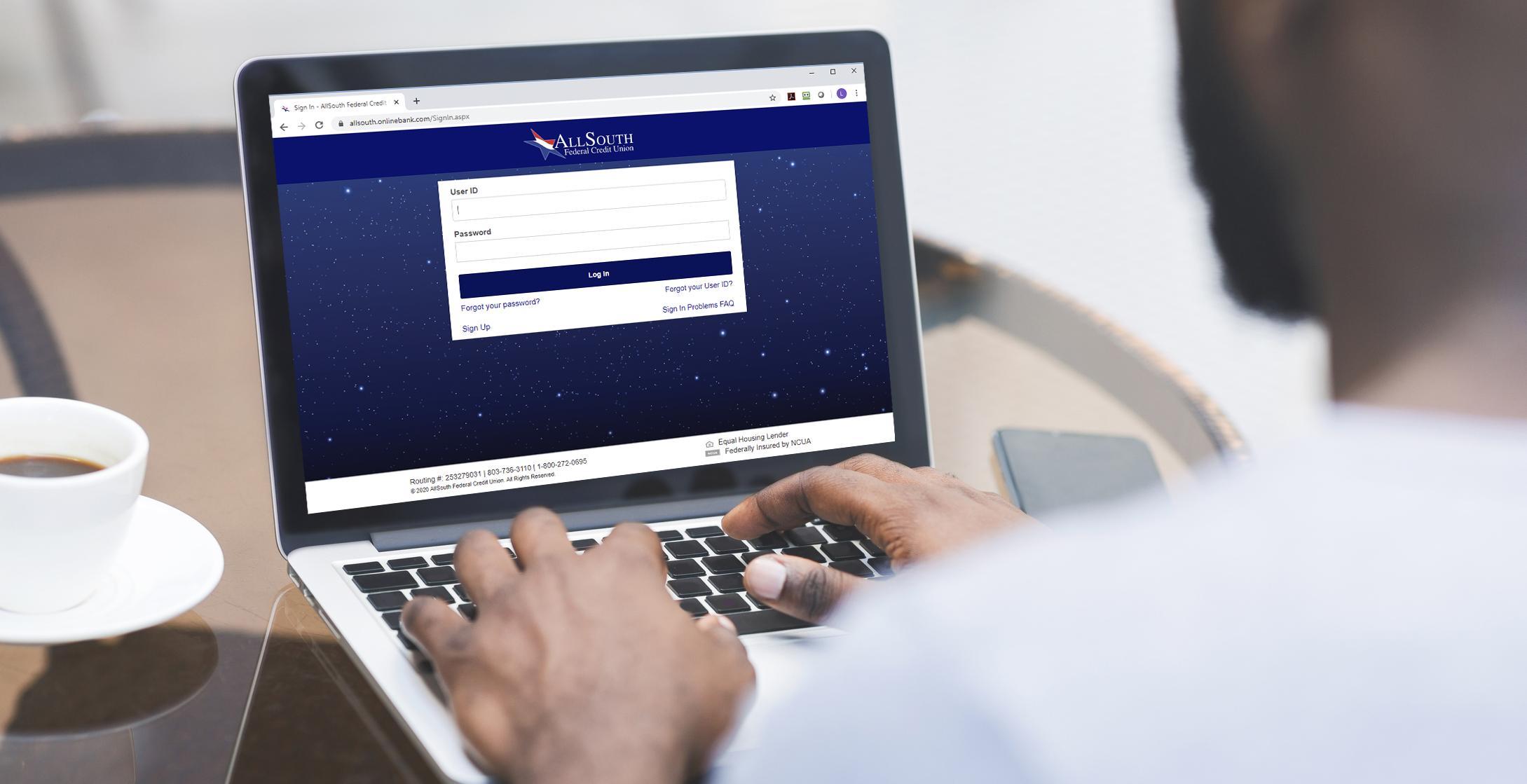 We want to help you check banking off your to-do list. Our recently updated Online and Mobile Banking platforms provide a convenient and secure way to get your banking done and to give you a better banking experience anytime, anywhere.
We've highlighted a few of our favorite Online and Mobile Banking features.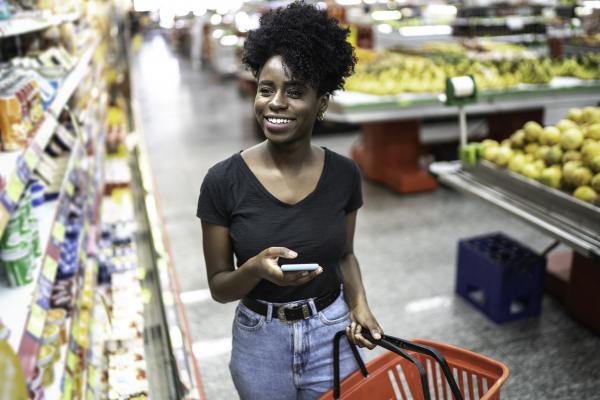 1. Fast Balances
The Fast Balances feature on your AllSouth Mobile Banking App allows you to choose the accounts you use the most to see your balance quickly and securely on the home page of your mobile device. Once you have this option set up, there's no need to log in to see your balance. Simply tap on Fast Balances on the Mobile app, and it will display your account balance information.
To set up Fast Balances:
Log into the Mobile Banking App using your mobile device
Go to Account Services, select Profile Updates, then select Manage Fast Balances
Enable Fast Balances and select your accounts - that's it!
2. Mobile Deposit
Have a check to deposit? Why not deposit it using your AllSouth Mobile Banking App? Mobile Deposit provides a safe and convenient way to deposit your checks into your savings or checking account without making an extra trip to the bank.
To deposit your check:
Log into your Mobile Banking App.
Select Deposit in the Mobile Banking App menu.
Select the account where you want to deposit the check and input the amount of your check.
Sign the check and write "For Mobile Deposit Only at AllSouth" on the back, then take a picture of the front and back of the check.
Select Deposit – it's that easy!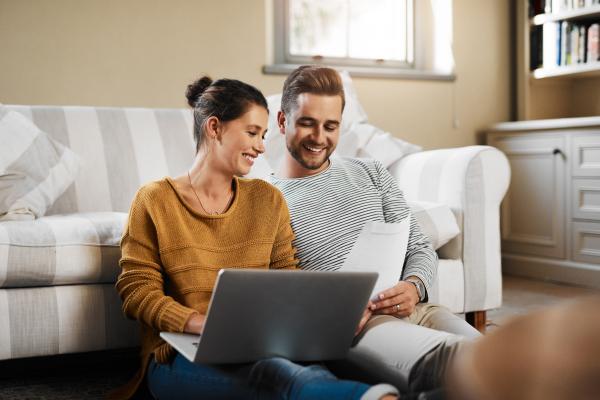 3. Bill Pay
Conveniently pay all your bills from one central location using Bill Pay. You no longer have to log into several websites while trying to remember multiple passwords or deal with the hassle of mailing in your payments.
Plus, Bill Pay gives you the option to pre-schedule your payments on the day they're due or any day of your choosing. Simply select Bill Pay in Online or Mobile Banking to get started.
4. Open New Accounts
Whether you need to set up a separate checking account for your household expenses or want another savings account to save for a much-needed vacation, you can open an additional AllSouth account online anytime, or from anywhere – no need for a special trip to the bank. Simply select Open a New Account under Accounts to securely open a new account online.
5. Zelle®
Zelle is a convenient way to send money using your Mobile Banking App or Online Banking Account. Whether it's saving you a trip to the ATM or taking out the guesswork of divvying up the lunch tab, Zelle is a fast, safe and easy way to send and request money. Funds are sent directly to the recipient's account in a matter of minutes*, and all you need is the recipient's email address or mobile phone number.
These are just a few great features Online and Mobile Banking have to offer to help you manage your money 24/7. So kick back, relax, and check banking off your list.
Download our Mobile App from the Apple App Store ® or Google Play™ Store.
Zelle and the Zelle related marks are wholly owned by Early Warning Services, LLC and are used herein under license.
*Transactions typically occur in minutes when the recipient's email address or U.S. mobile number is already enrolled with Zelle.