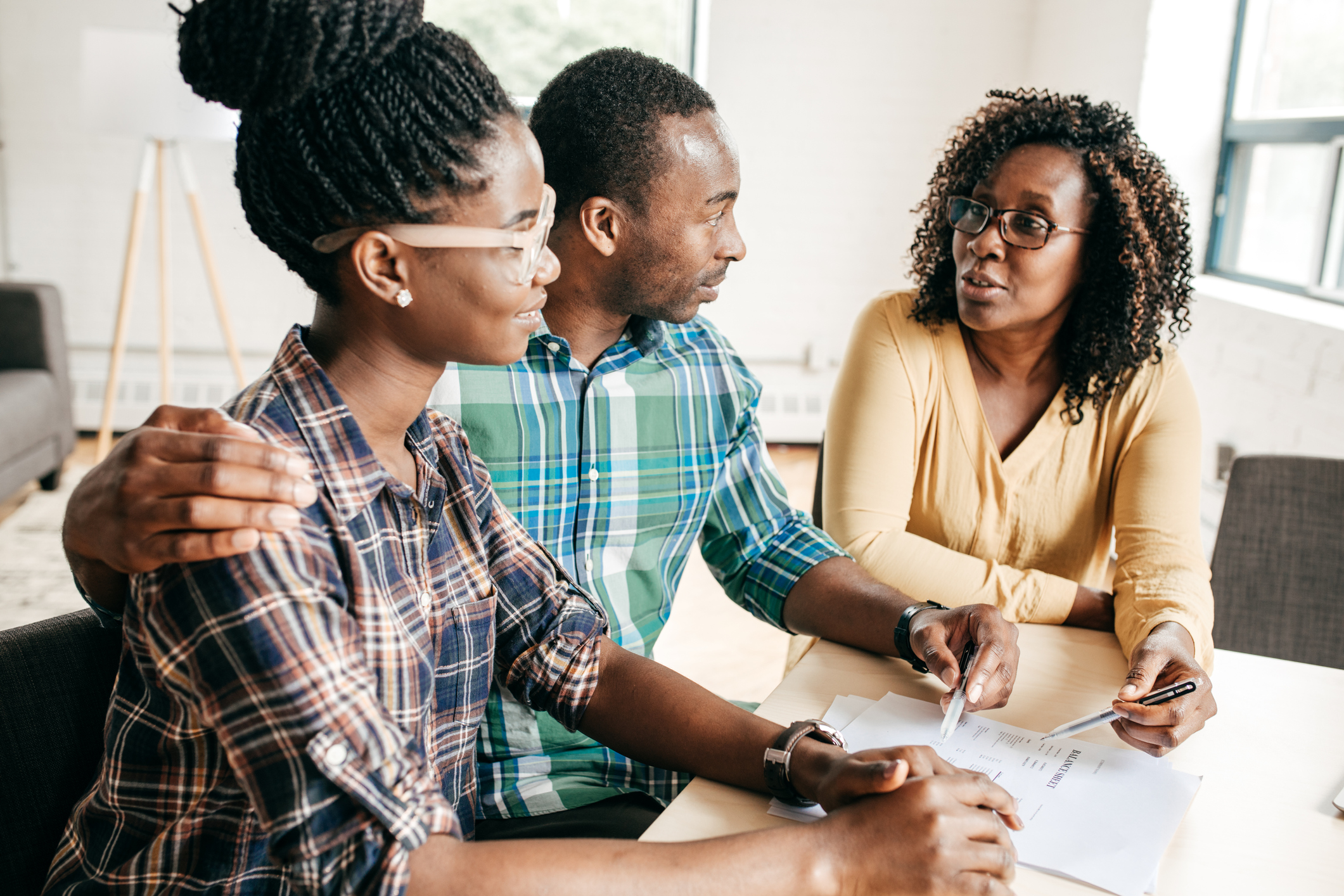 Are Personal Loans a Good Option?
Wednesday, August 26, 2020
Read Time: 3 mins
If you daydream of the perfect wedding, dream vacation, or perhaps you want to consolidate debt but don't have the means to make it happen, a personal loan may be an option to consider. A personal loan allows you to borrow a lump sum of money and repay it over time, often at an affordable interest rate. Before deciding if a personal loan is right for you, there are a few things to know - starting with the types of personal loans.
There are two common types of personal loans: unsecured and secured.
Unsecured Loan
Most personal loans are unsecured. Unsecured simply means you don't need to put up any type of collateral like a deposit account, house, or car. The amount you borrow and interest rate are determined based on your creditworthiness and ability to repay it. The funds can be used for almost anything. These include consolidating debt, refinancing an existing loan, paying for larger expenses, or vacations.
Another type of unsecured loan is a Personal Line of Credit. It works similar to a credit card. It allows you to withdraw funds up to your credit limit, repay the funds, and borrow again without reapplying for the loan.
Secured Loan
A secured loan could be a good option for borrowers who may not qualify for an unsecured loan. This loan type requires collateral to secure the loan. Also, this loan could be a good start if you want to establish or rebuild your credit. The funds can be used for debt consolidation, home improvement projects, wedding, or to pay school tuition.
We offer a Personal Deposit Secured Loan that can be secured by your savings or certificate account.
Pros and Cons of a Personal Loan
Knowing the pros and cons of a personal loan will help you make an informed decision about whether it's the right option to borrow.
Pros
A personal loan can positively impact your credit score if payments are made on time. You are building a good payment history which counts for 35% of your overall credit score.
The borrowed money can be used at your discretion. You're not limited to what you can use it for – car repairs, vacation, debt consolidation, pay medical bills or home improvement projects.
No collateral is needed for an unsecured personal loan.
You can budget the payments. The monthly payment and interest rate remain the same throughout the life of the loan.
The loan application process is relatively quick and easy. If the loan is approved, funds are typically available within 1 – 2 business days. You may have the convenience of applying online which saves you a trip to the branch.

Cons
A personal loan is a debt. If you consolidate your debt with a personal loan, you may be tempted to charge up your credit cards causing of the cycle of debt to continue.

If you default or make late payments on the loan, it will negatively impact your credit score.

Borrowers with poor credit typically have higher interest rates.

With a secured loan, your assets you used for collateral could be seized if you default on the loan.

A personal loan could be a useful tool. Weigh the pros and cons and evaluate your current financial situation before applying for a personal loan to ensure you're able to repay the loan.
Related Articles
Should You DIY or Hire a Pro for Your Next Home Project?
Plan a Fun and Relaxing Staycation