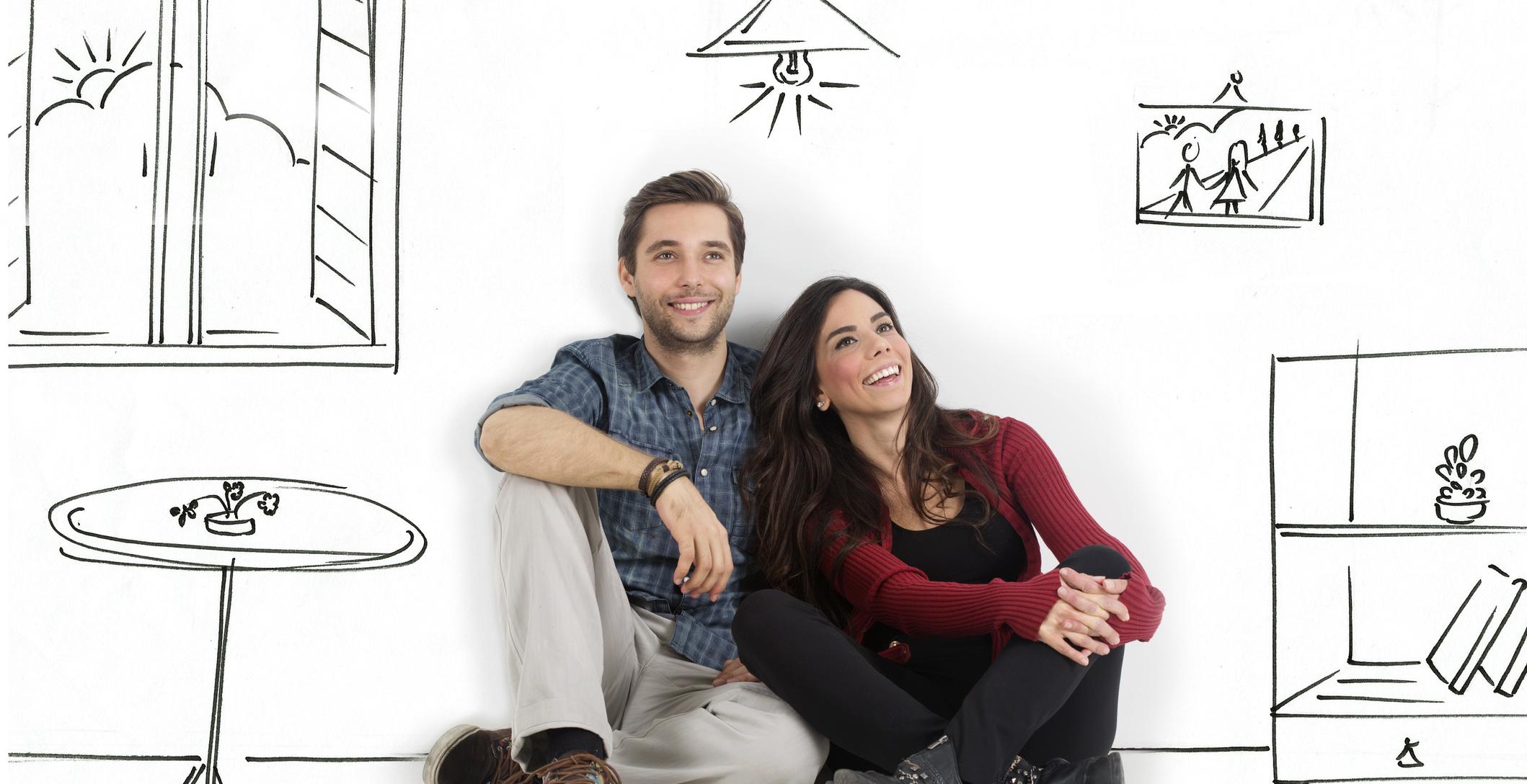 Will You Get Your Dream Home in 2019?
Tuesday, January 1, 2019
Read Time: 1 mins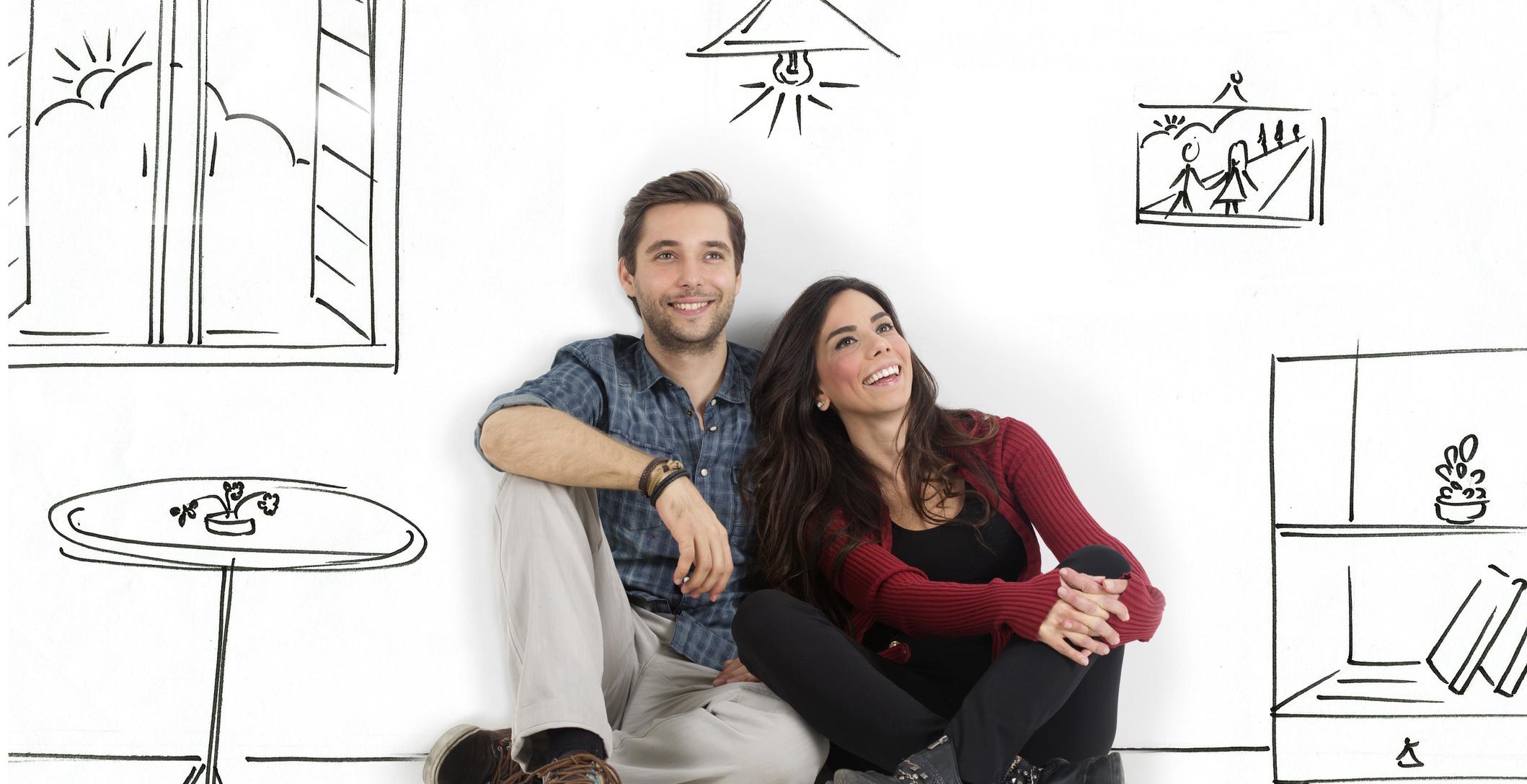 Getting a mortgage with AllSouth is the perfect way to start the year. We were also just voted "Best Mortgage Bank" by the readers of Columbia Metropolitan Magazine. That's two years in a row! If you or a family member are thinking of purchasing a home or refinancing the one you already own, please consider AllSouth for your mortgage financing.
Reasons to Choose AllSouth:
Reduced closing costs. We ease the costs when closing a mortgage loan by obtaining lower fees for our members.

Low down payment options. Plus, we have a program specific for First Time Home Buyers.

Single Point of Contact. We handle the entire loan process right here in Columbia. There is no confusion on who to call. We assign one person who will be there to professionally guide you the entire way.

Local Servicing. You'll make your mortgage payments directly to AllSouth – not to some national servicing center in another state and time zone.

No cost pre-approvals. Gives you the comfort of knowing your financing is in order before you ever make an offer and allows you to negotiate with strength.

Convenient application process. Gives you the flexibility to get personalized rate quotes and apply online 24/7 at www.allsouth.org even on a mobile device, or come in to any of our 23 branch locations to apply in person. Our mortgage team is also available at 803-828-5876.
Let AllSouth help you move into your first home! Visit AllSouth's mortgages page or click below to request more information.