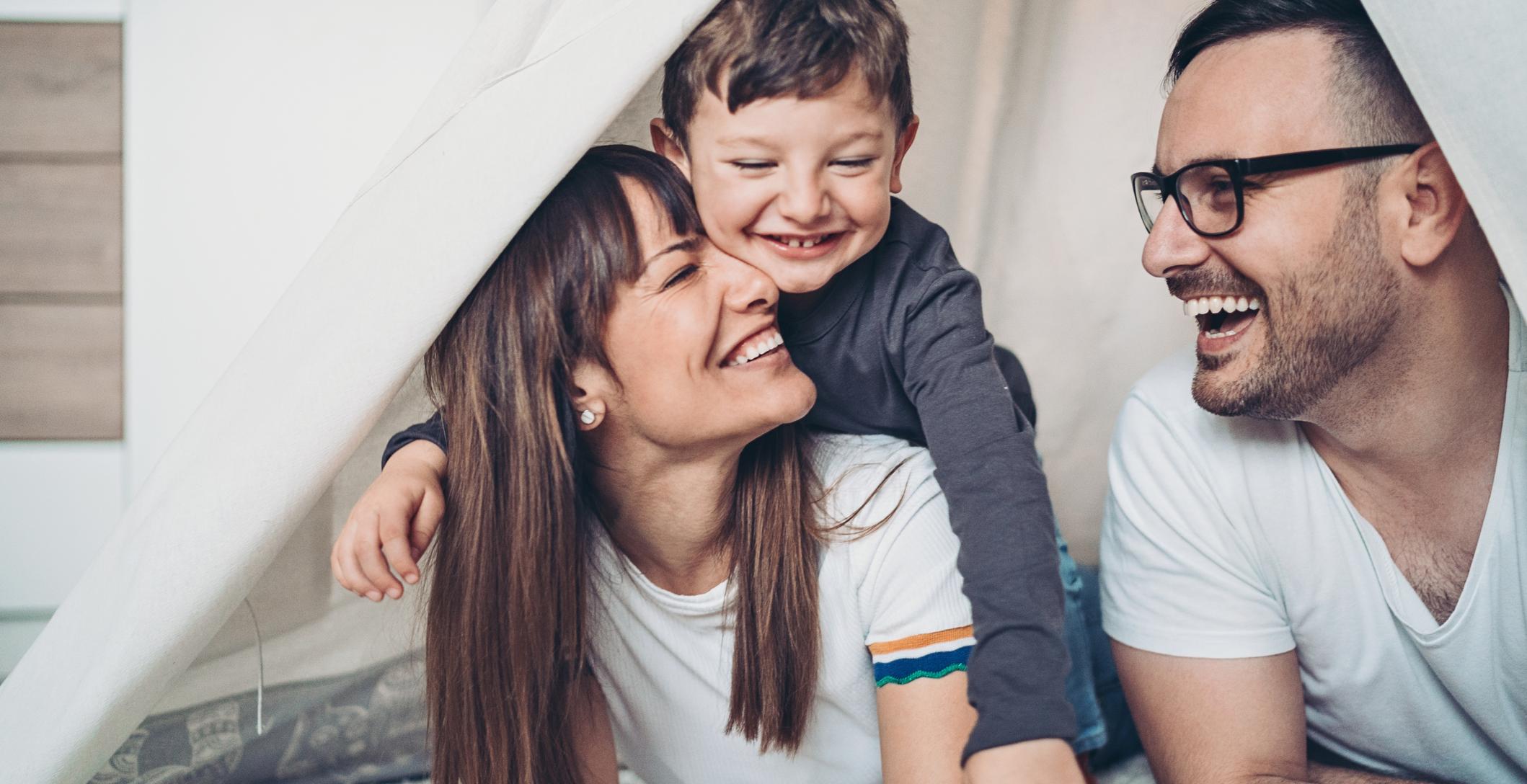 Plan a Fun and Relaxing Staycation
Tuesday, July 14, 2020
Read Time: 2 mins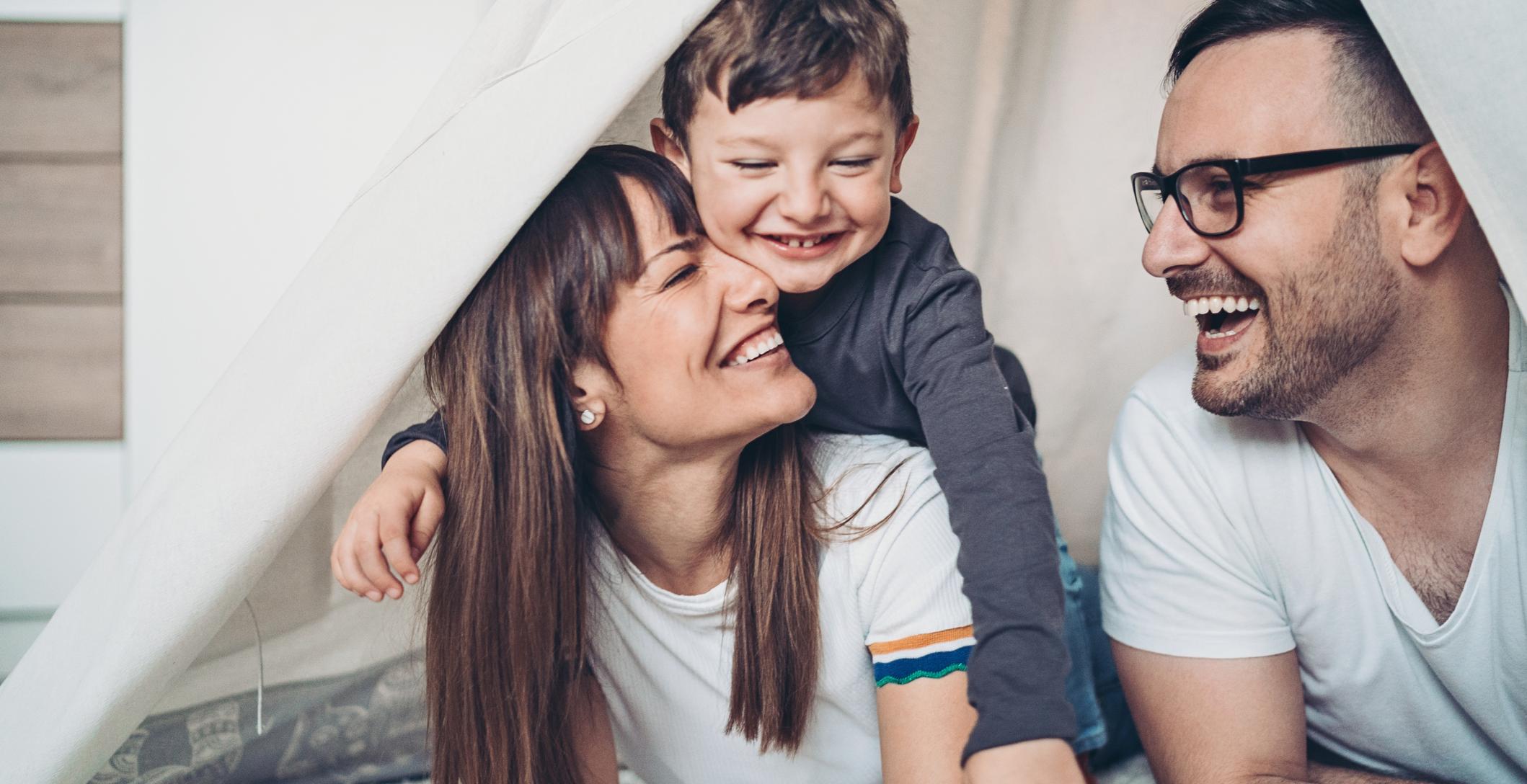 This summer's normal travel and vacation most likely look a lot different if they are happening at all. Many vacation plans have canceled due to the pandemic. However, most of us most likely are in need of a vacation now more than ever. The stress of the pandemic from juggling childcare, school, work, and uncertainty has been just that – stressful.
Vacations give us a much-needed break from the every day to unwind and relax. So if you can't travel or don't feel like traveling, a staycation may be just the thing you need.

Make your staycation be a way to take a break from it all while relaxing at home or exploring local attractions. It doesn't require overnight travel, and you can plan it anytime you feel you need a break – winter, spring, summer, or fall. Plus, a staycation is cost-effective, and you get to avoid the stresses of traveling, such as deciding what and how much to pack, lost luggage, or crowded attractions.
Whether you stay indoors or venture outdoors, here are a few ideas to help plan a relaxing and fun staycation.
Rest.
You're on a staycation, so sleep in. Don't rush to get up in the morning and take long laps during the day. Stay in your PJs all day and plan relaxing activities. Or even plan an all out in-home spa day.
Disconnect.
You may be working from home due to the pandemic. If you are, be sure you're off work mode during your vacation time. Give yourself a break from emails and phone calls.
Tackle a home project.
Decorate the guest bedroom you've been using as a storage closet. Paint, change the bedding, hang curtains, or add pictures to the wall. You could also use it to tackle larger projects such as adding a fresh coat of paint to the exterior of your home.
Read or play board games.
Do things that are enjoyable and relaxing to you and your family. Grab a cup of your favorite coffee or tea and find a comfortable place to read that book you've intended to read since you purchased it months ago. Set up several board games with snacks and drinks for an all-day (and night) game marathon.
Have a backyard camp out.
Enjoy the great outdoors in your backyard. All you need is a tent, flashlight, and a sleeping bag. Don't forget to build a fire to make s'mores and tell ghost stories.
Plant a garden.
Have a green thumb? Plant a vegetable or flower garden in your backyard. Or use this time as an opportunity to freshen up your landscaping.
Take virtual tours.
You can see the world with just a click. From Broadway to Smithsonian Museums to the Buckingham Palace, you can visit museums, national parks, landmarks, zoos, and many more all from your sofa.
Tour your city.
Visit local attractions or tourist sites to learn the history of your city. Find local parks for biking, walking, or hiking trails. Take advantage of what the Midlands have to offer. Pack your snacks and water, and enjoy the beautiful scenery while getting in some exercise.
Staying at home for vacation doesn't have to be mundane and boring. Vacationing at home can be adventurous, memorable, and lots of fun. Use it to break away from it all in a cost-saving way without leaving the comfort of your home or your city. Make the most of your time and, most importantly, relax and enjoy your staycation!