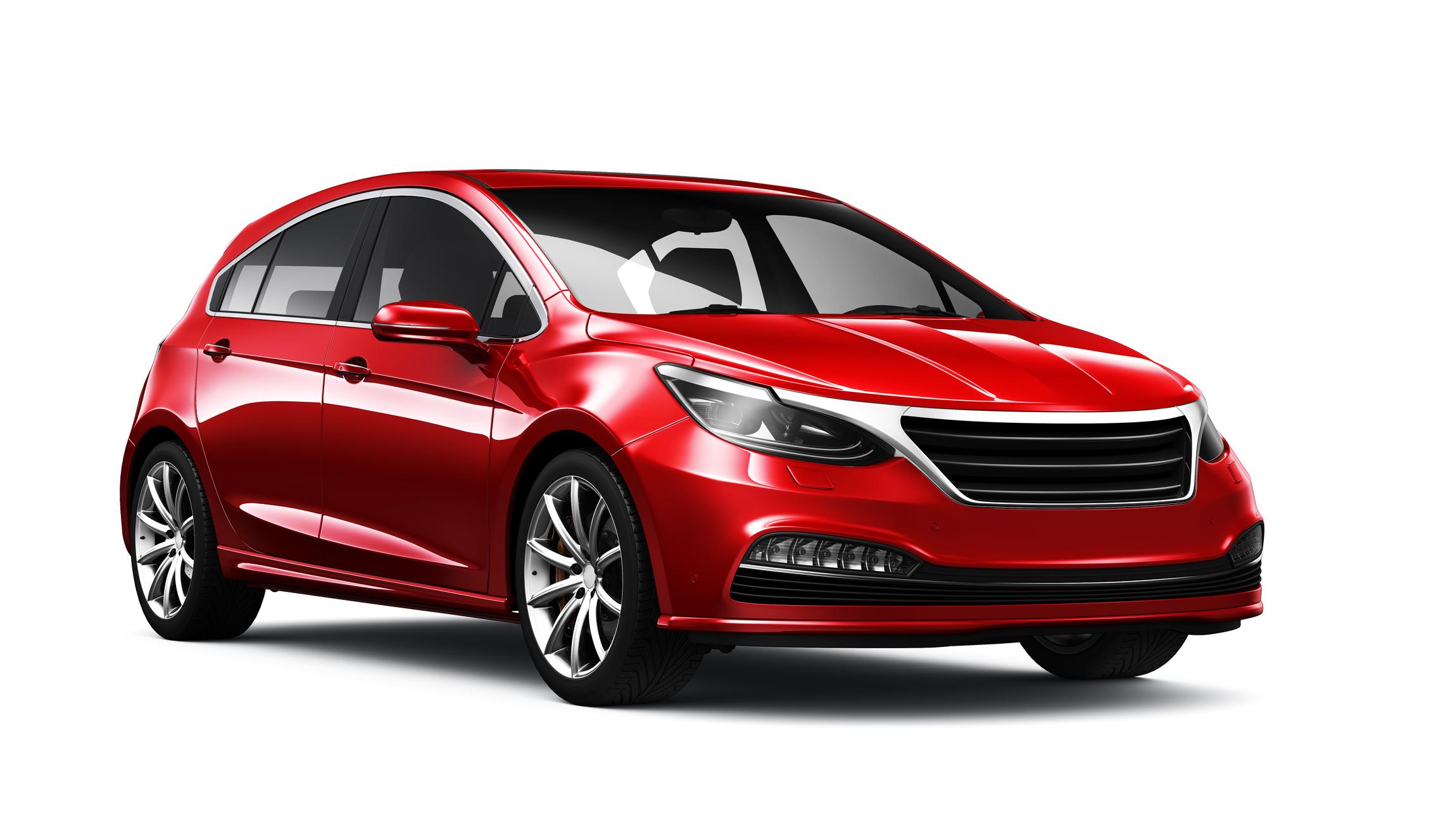 8 Tips for Buying Your First Car
Monday, October 8, 2018
Read Time: 2 mins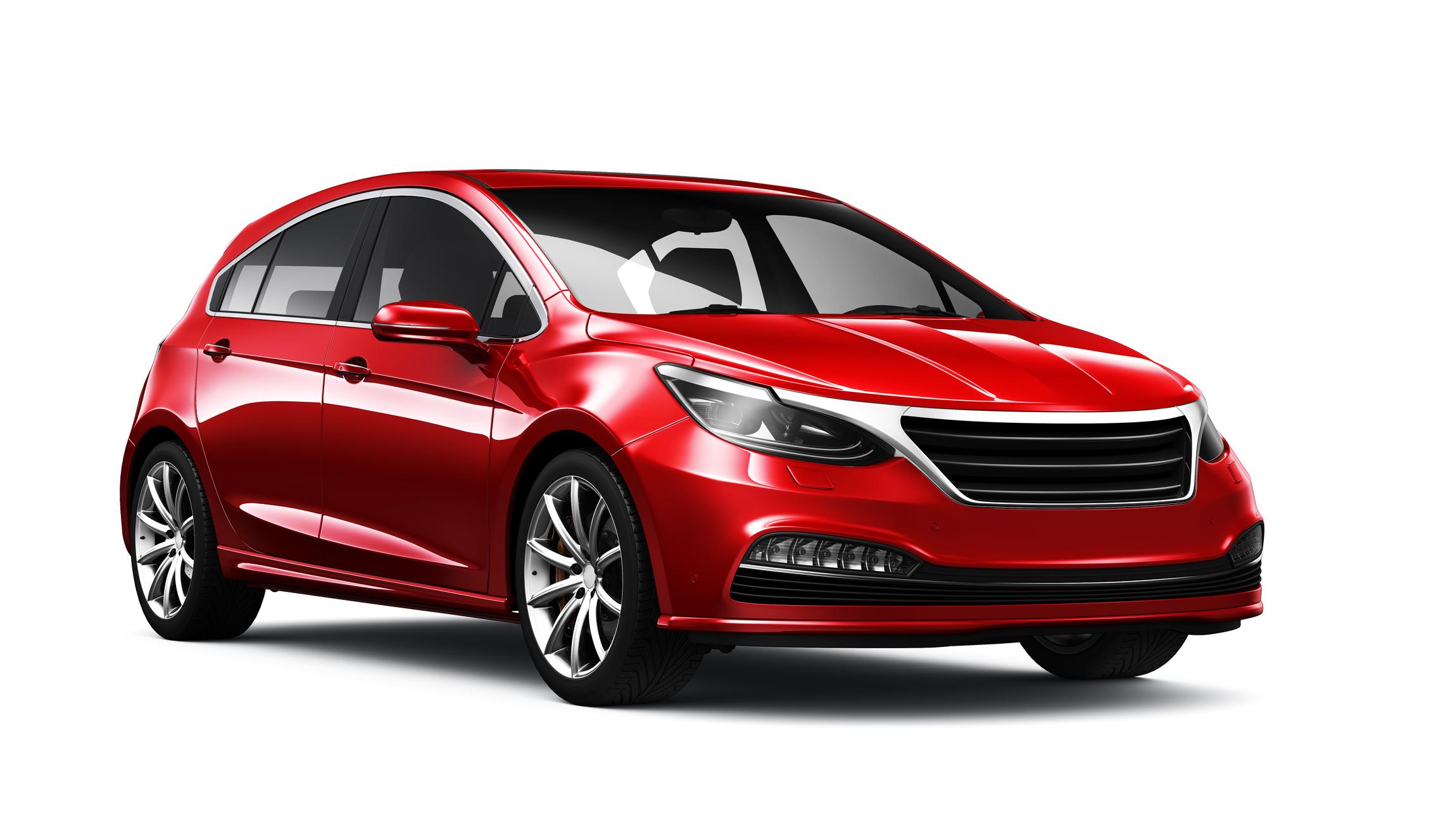 Nothing is more exciting than getting your first car. It is one of life's most memorable moments. Being a first-time buyer in today's world gives you countless options, all available at your fingertips. The tips below will help you navigate the process of purchasing your first car.
1. Know what you can afford.
When you decide to look for a car having a realistic budget is very important. The budget should be centered on what you can afford per month. When determining the amount that you can spend, consider all your expenses throughout the month. Be sure to factor the costs of maintenance, insurance, gas and repairs into your budget. (Need help making a budget? Check out our Financial Resources with budget worksheets, tips and more.)
2. Do your research.
Take the time to do your research. Research everything ranging from the price to the consumer ratings regarding a particular model. This can help you narrow down your choices and single out exactly what you are looking for. Take note of the suggested retail prices and the invoice prices of those cars you think would be a good fit for you. Keep in mind that by choosing a less expensive car you can have some leeway within your budget for other monthly expenses.
3. Determine your 'wants' vs. 'needs'.
When purchasing your first car you should consider what your needs are as well as your wants. The extra attention you give these details will help you prioritize, ultimately helping you find a car that best fits you.
4. Find the right dealership.
Dealing with a local dealership can be beneficial especially if they have a good reputation. You can easily take advantage of the car care services they may offer. Check out our Auto Dealership Locator to find a local dealer in the Midlands.
5. The fun part - go for a test drive.
Although you might think that you have found the perfect car, taking a test drive can change your perspective beyond what the reviews or comments have disclosed. You will want to take the car for a test drive in the conditions that are similar to your daily routine to determine whether or not to purchase the vehicle.
6. Focus on the purchase price.
Once you have chosen the car that fits your criteria, now comes the time to negotiate the purchase price. Some lending institutions can help you gain perspective for an appropriate purchase price and may even have a contact at the dealership. If that is the case talk with the referral before talking to the salesperson. Also keep in mind, when negotiating costs, not to reveal what you can pay each month but to stick to a total purchase price.
7. Secure financing.
It is wise to have financing lined up before you speak to a finance representative from a dealership. Talking with a financial institution or insurance provider before you go to the dealership and having your financing ready to go is in your best interest. This will allow you to have more control over the situation and negotiating power. We have options, including 100% financing and terms up to 84 months.*
8. Enjoy the process.
Buying your first car is one of the largest investments you will make and it only happens once! Taking your time and understanding the process will make your first car buying experience an enjoyable one.
*Loan rates and terms based on creditworthiness and qualifying purchases.