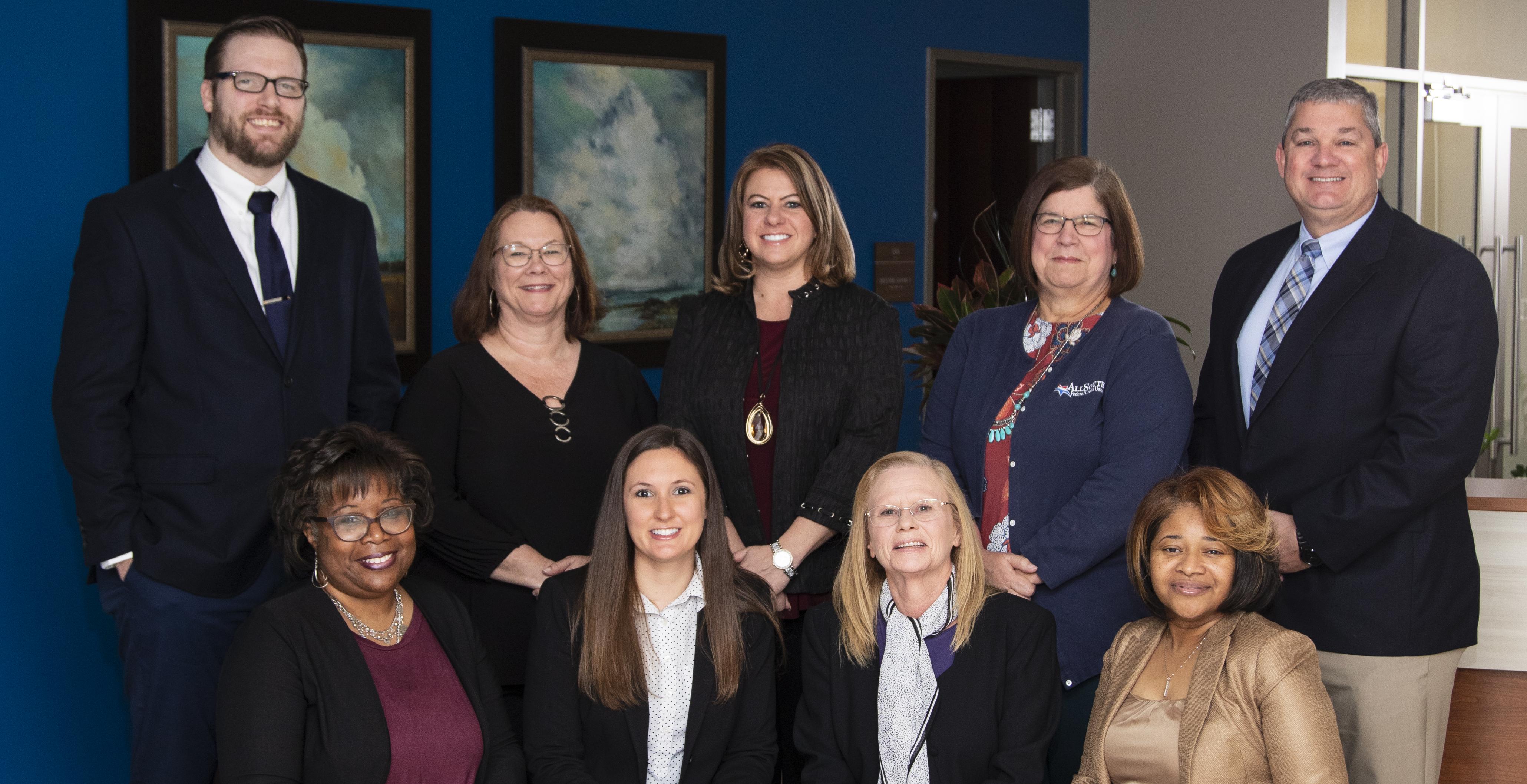 We've Been Voted Best Mortgage Bank Three Years in a Row
Thursday, May 14, 2020
Read Time: 2 mins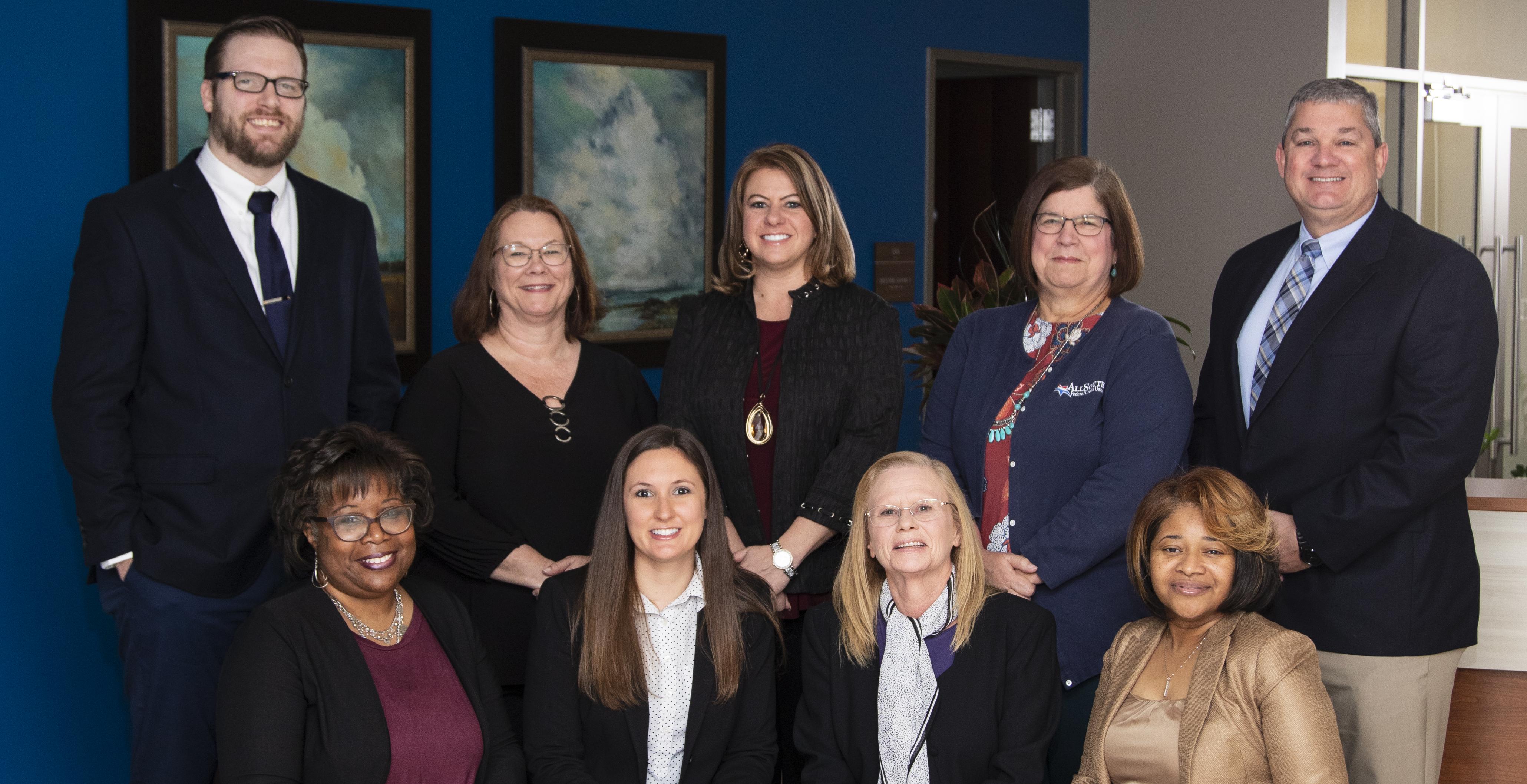 If you've ever purchased a home, you understand choosing the right lender can be just as important as choosing the right home. With years of experience, a commitment to service, and a variety of cost-saving options, we're a mortgage lender who gives you more.
Rate Protection Plan
The decision to purchase a home is a big one, and finding your perfect home takes time. Since rates can change over time, we have a Rate Protection Plan available on eligible products. Once you're pre-approved, your rate can be locked in for 45 days. If rates are lower when you're ready to buy, you'll get the lower rate. With this program, your rate won't go up.
Refinance Options
Have the perfect house, but not the best mortgage? You may be thinking about refinancing. Our 10 and 15 Year Fixed Rate Mortgages provide shorter terms so you can get your mortgage paid off sooner and save money in the long run. Plus, our online Mortgage and Home Buying Center is filled with resources to help you determine which mortgage product may be the best fit for you. We also have a convenient borrower portal that allows you to keep up with the status of your loan and securely upload any required documents.

Whatever your home buying needs are, our team of mortgage experts is ready to assist you throughout the home buying process. Plus, with local loan servicing, our relationship continues even after you leave the closing table. If you have a home loan need, let us help. Experience for yourself why we've been voted "Best Mortgage Bank" in Columbia three years in a row.*

What our members say about their mortgage experience...
"Hands down fastest most streamlined process I have ever been through! Thank you AllSouth for making this a wonderful experience. You have made an already long time customer a lifetime customer." - Allison, AllSouth Member
"The entire process was very transparent. The rate was the best we could find by a significant amount. I like the idea of dealing locally." - William, AllSouth Member
"The entire process start to finish was completely stress-free!"- Kimberly, AllSouth Member
*As voted by readers of Columbia Metropolitan Magazine for 2018, 2019, and 2020.