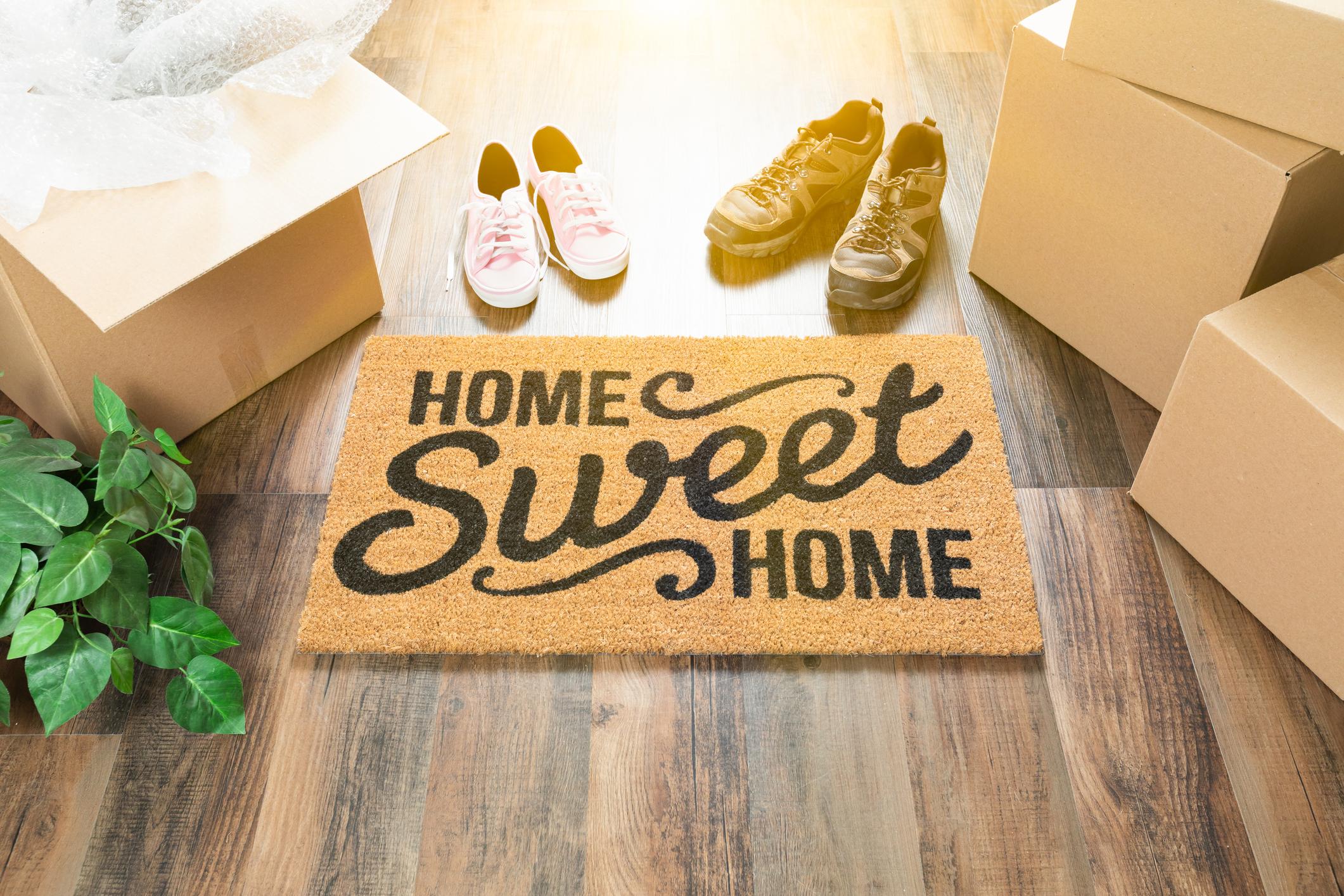 Home Buying Simplified
Monday, April 1, 2019
Read Time: 6 mins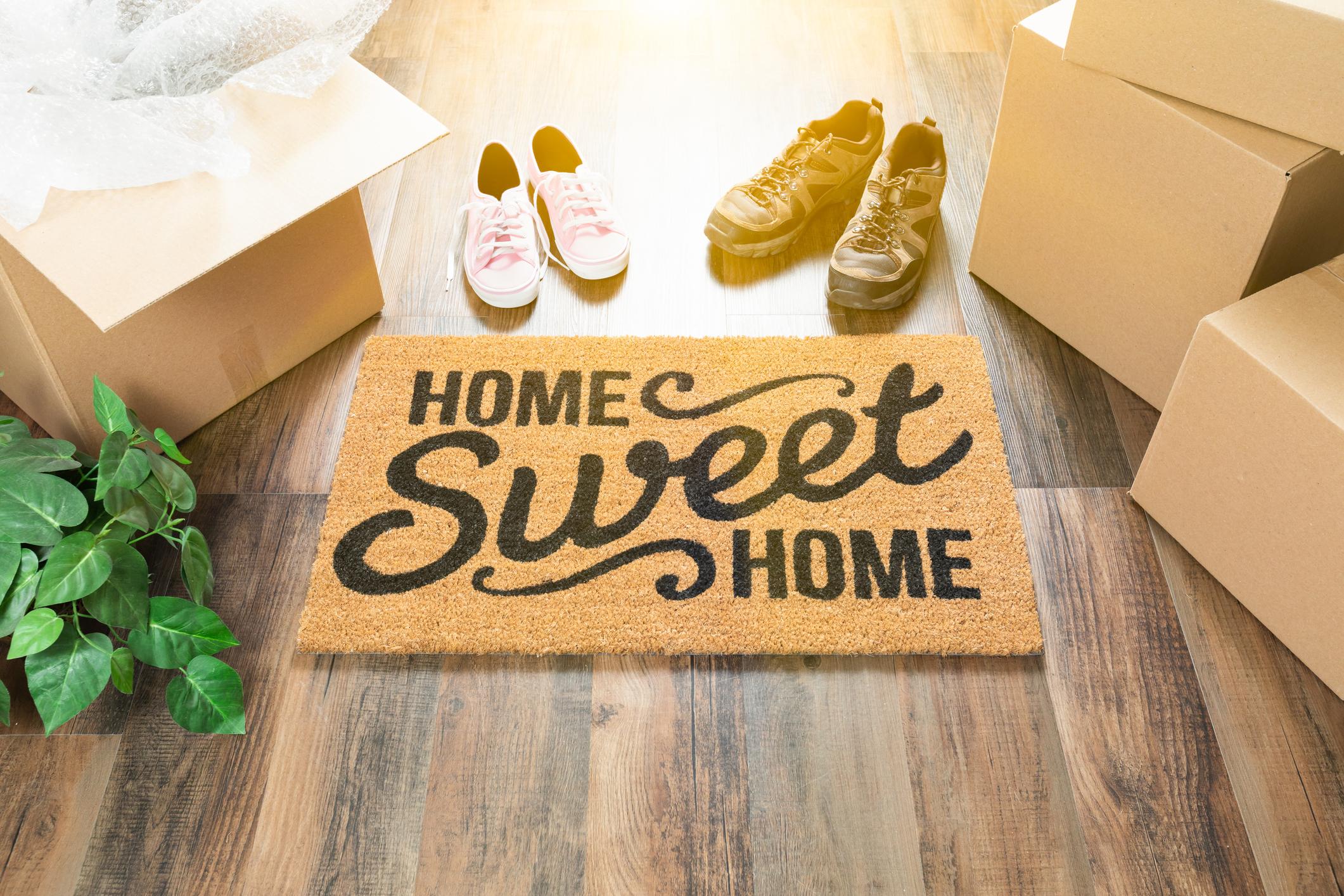 The home buying process may seem a bit overwhelming. We have broken down the process to help you get started and hopefully improve your home buying experience.

Where to start?
To get started on your home buying adventure, you should consider several factors to help you narrow down your options and pick the best home for you. Start by asking yourself these questions:
What part of town or what neighborhood do you want to live in? In the Midlands, there are many options such as Lexington, Irmo, Chapin, Columbia, Forest Acres, Blythewood and more. Take into account the commute. How close do you need to live to your work, daycare, school, or other places you visit regularly?
Found the perfect neighborhood? Start by finding out how much the houses are selling for in that neighborhood. The housing prices will be a big impact on affordability and your budget. You may also want to find out if there are additional fees associated with living in a particular neighborhood, such as an HOA (Homeowners Association) fee.
Are schools a factor? If so, look at the different school districts and find out which one works best for you and your family.
What type of home are you looking for? Old home, new home, one story, two story, or town house?
Home many bedrooms and bathrooms will you and your family need/want?
Make a list of must-haves.
A list of must haves and deal breakers are key to the home buying experience. You are going to want to look for houses that have those "must have" boxes checked. Some items to consider are the number of bedrooms/bathrooms, size of the yard, fenced yard, garage, hardwood floors, fireplace…etc.
How much can you afford?
Take a look at your spending habits and budget to help determine if you can afford the neighborhood and home you would like to live in. Are you going to be able to keep the same quality of life after you move in? For help calculating what you can afford, check out our mortgage calculator.
Earnest money.
Real estate agents often include earnest money from the buyer. This will accompany the sales contract to act as a security deposit to show the seller you are a serious buyer. The earnest money is not given directly to the seller but is put in an escrow account. If everything works out and you end up purchasing the home, the earnest money can be applied towards your closing cost. In a slow market, this can range from $500 to $1,000. In a faster market, this can rise to around 2% or 3% of your offer.
Down payment.
The down payment is an amount you put towards the total purchase price and it reduces the amount of the mortgage. It will vary depending on how much your home costs and what type of mortgage program you choose. There are programs that offer low to no down payments.
Inspections.
Once you find a home you can see yourself in, you're going to want to have some inspections done. These are done by third-party individuals to verify that the home is structurally sound. There are some that are required by lenders such as HVAC and termite. The cost of these inspections can range from $150 to $320.
One that may not be required is a home inspection. A home inspection is a general inspection of the property as a whole. The inspector will cover all aspects of the home and document anything that needs to be addressed. The cost of a home inspection will vary depending on the size of the home and extra items such as pools can add to the inspection cost. Although it is not required to have a home inspection, it is recommended. This can also be a bargaining tool later if you decide to make an offer.
Closing costs.
Closing costs are fees associated with the property, loan, mortgage, and title. The total amount owed at closing averages between 2% and 5% of the total loan amount. You can negotiate to have the seller cover some or all closing costs.
PMI (Private Mortgage Insurance).
PMI is a type of insurance that your lender may require you to have based on the amount of your down payment. If your down payment is less than 20%, most lenders will require PMI. The lender arranges it through a private insurance company. PMI may increase the amount of your mortgage payment. Depending on the type of loan you choose, it may be possible to cancel PMI after you pay the loan for a certain amount of time or build additional equity in your home.
Get pre-approved.
A pre-approval will give you a price range that you qualify for and can work with. It will also show the realtors and sellers that you are serious and qualified to purchase the homes you are viewing, which could give you more buying power.
Shop for a real estate agent.
Some real estate agents specialize in certain areas and have different levels of experience. Talk with your friends, family or co-workers about real estate agents they have used. Find the real estate agent who works well with you as you will be dealing with them regularly. Additionally, a good real estate agent will be an advocate for you when it comes to negotiating and getting the home you want. A real estate agent will also know where the homes are that fit your budget in addition to other information about homes and neighborhoods that are not always available online. Another benefit in using a real estate agent, is they are paid for by the seller not the buyer.
Expected timeline.
Over the course of your home buying adventure, you will likely view around 10-12 homes (or at least that seems to be the average). Real estate agents suggest taking notes of the homes you visit: what you like, don't like, and anything that caught your eye. Finding just the right home that fits all your needs will be the most difficult (and fun) part of the process.
Once you find a home that you can see yourself and family living in, the process will normally take anywhere from 30-45 days. This process includes:
Making an offer: Once you find a home that you feel comfortable making an offer on, talk to your realtor to see what is a fair offer for the home. Once your offer has been accepted, they will also ask for earnest money. Earnest money is a deposit a buyer gives to a seller as a show of good faith and shows that the buyer is serious about purchasing the home. (1-5 days)
Signing a contract: The contract is the agreed upon purchase price for the home. The contract also can include negotiated closing costs and other agreed upon items such as appliances. Additionally, the contract will specify any contingencies that you want to have completed by the seller. (1-3 days)
Inspections: Some inspections, such as HVAC and termite, will be required before your lender agrees to finance the property. An inspection period is a specified amount of time agreed upon by both buyer and seller. This period is typically 10 business days. (7-15 days)
Securing financing: Your lender will look over everything one last time making sure everything checks out. Your lender will also supply a list of documents you may be required to supply such as W-2s, bank statements, and other items. This will also include an appraisal of your home. (21-30 days)
Final walk-through and signing loan documents: The final walk-through is done just before the closing of the home. It is used to make sure that all buyer requests have been met, as well as ensure the house is in the same condition as earlier. The signing of documents at closing is where you will go over the documents associated with the loan and sign the final loan agreement. The final walk-through and closing process can occur on the same day and range from one hour to several hours.
For the most part, once the contract is accepted the process is out of your hands.
While each home is unique, we hope this helps you get a better idea of what to expect from the home buying process. Good luck! We hope you find and enjoy a home you love.
If you have any questions about the process, please feel free to contact our mortgage department.